The  MOtivational DIgital Systems group at Fondazione Bruno Kessler investigates advanced methodologies and techniques supporting user engagement, motivation and behavior change.
Personalization is a key success factor of motivational systems; thus, particular attention is paid to game-based motivational and persuasive techniques aimed at dynamically tailoring the user experience to maximise the impact in terms of retainment and of individual/collective behavior change.
MoDiS has experience in the design, development and operation of game-based motivational systems and long-running campaigns targeting different user groups (e.g., general public, students, employees, vulnerable users) and applied in different domains (e.g., education, sustainable mobility, waste reduction).
The group is part of the Digital Society center.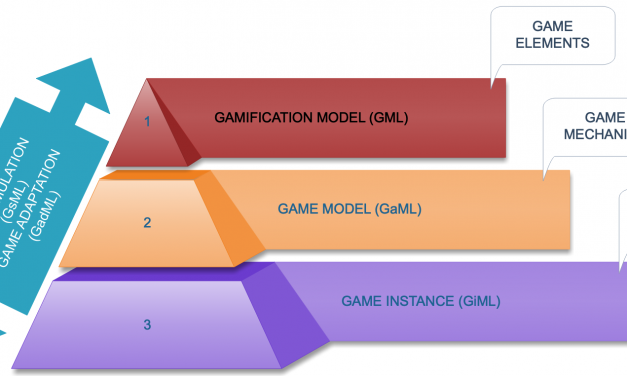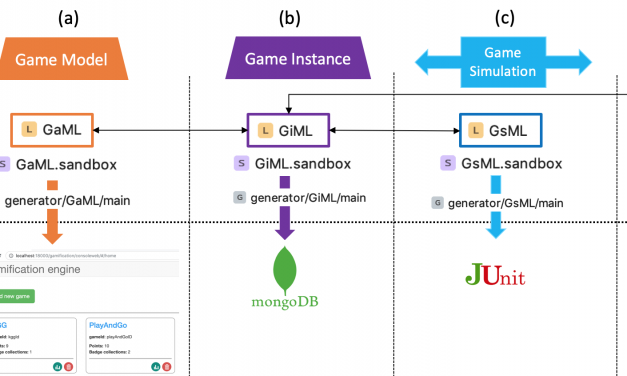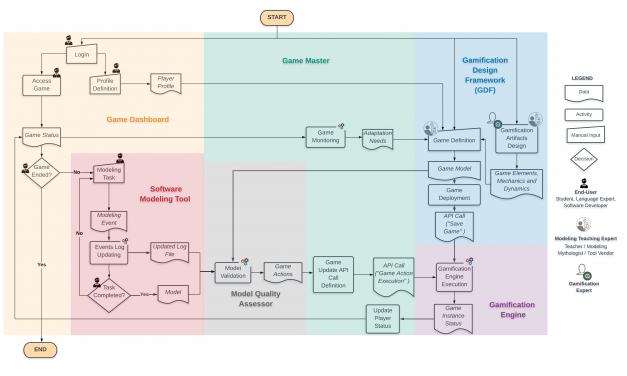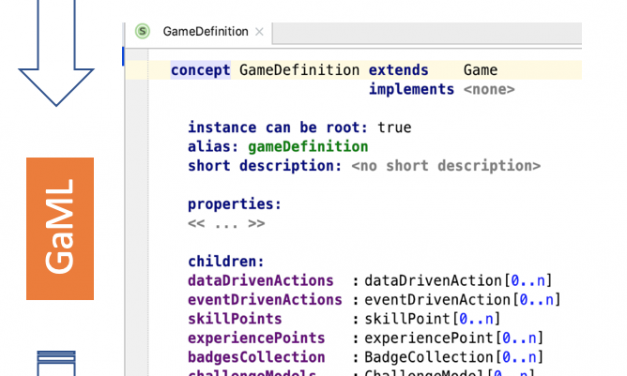 Gamification is the exploitation of game mechanisms for serious applications. In general they...